microXchg - The Microservices Conference in Berlin 2019
We are proud to be sponsor this year's microXchg in Berlin. It is a developer conference that focuses on microservice architecture. For two days there were fantastic talks, in-depth sessions, delicious catering and great exchange between attendees, speakers, sponsors, and organizers.
Have a look at some pictures we took.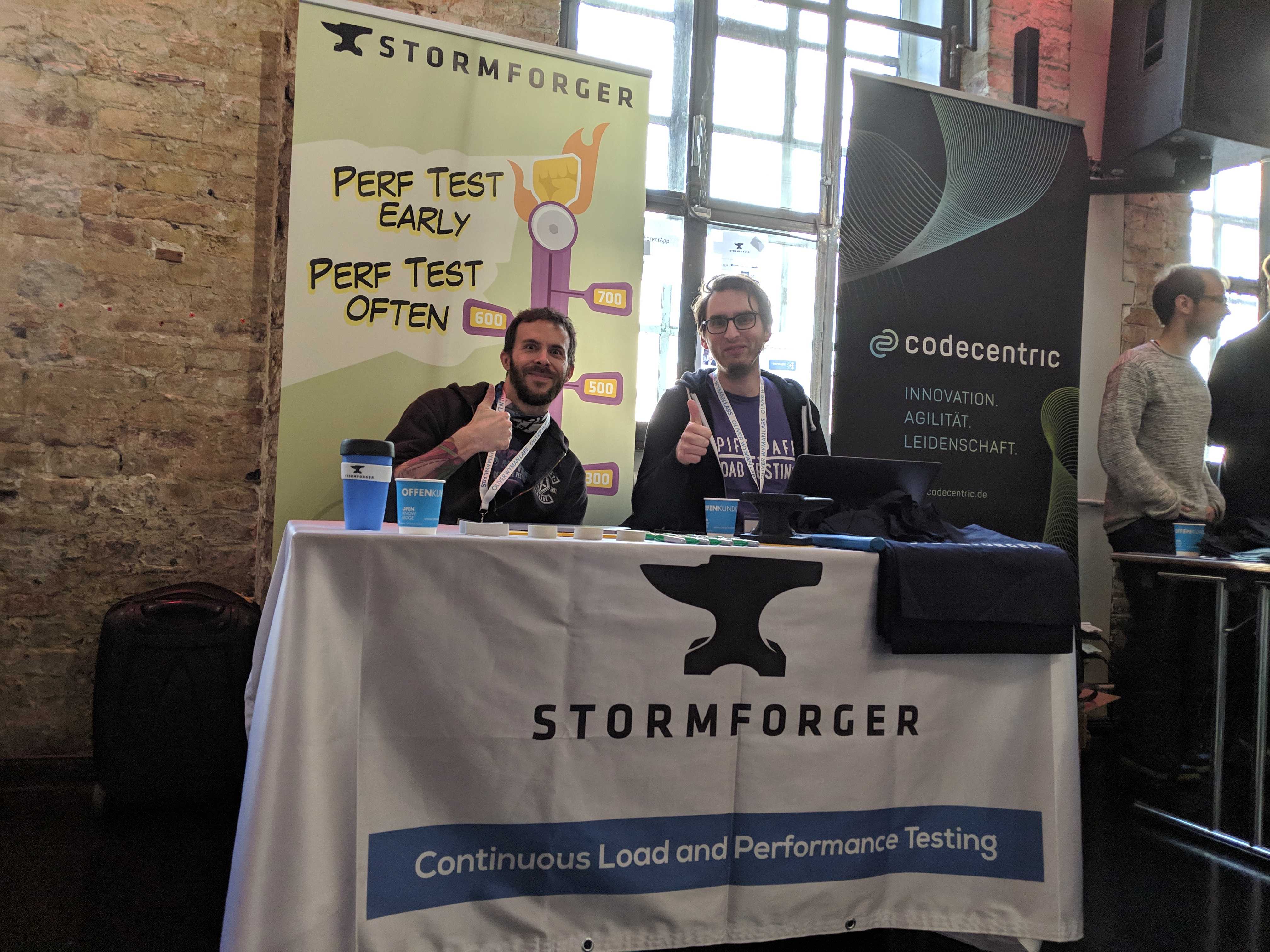 StormForger team members Dirk Breuer and Sebastian Cohnen at our booth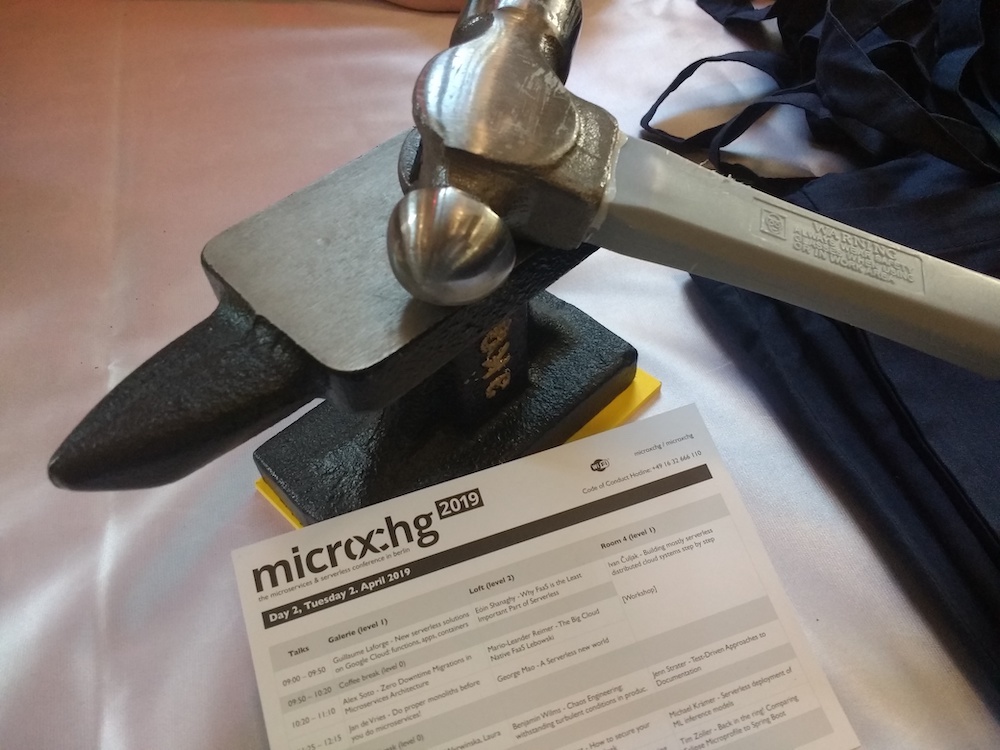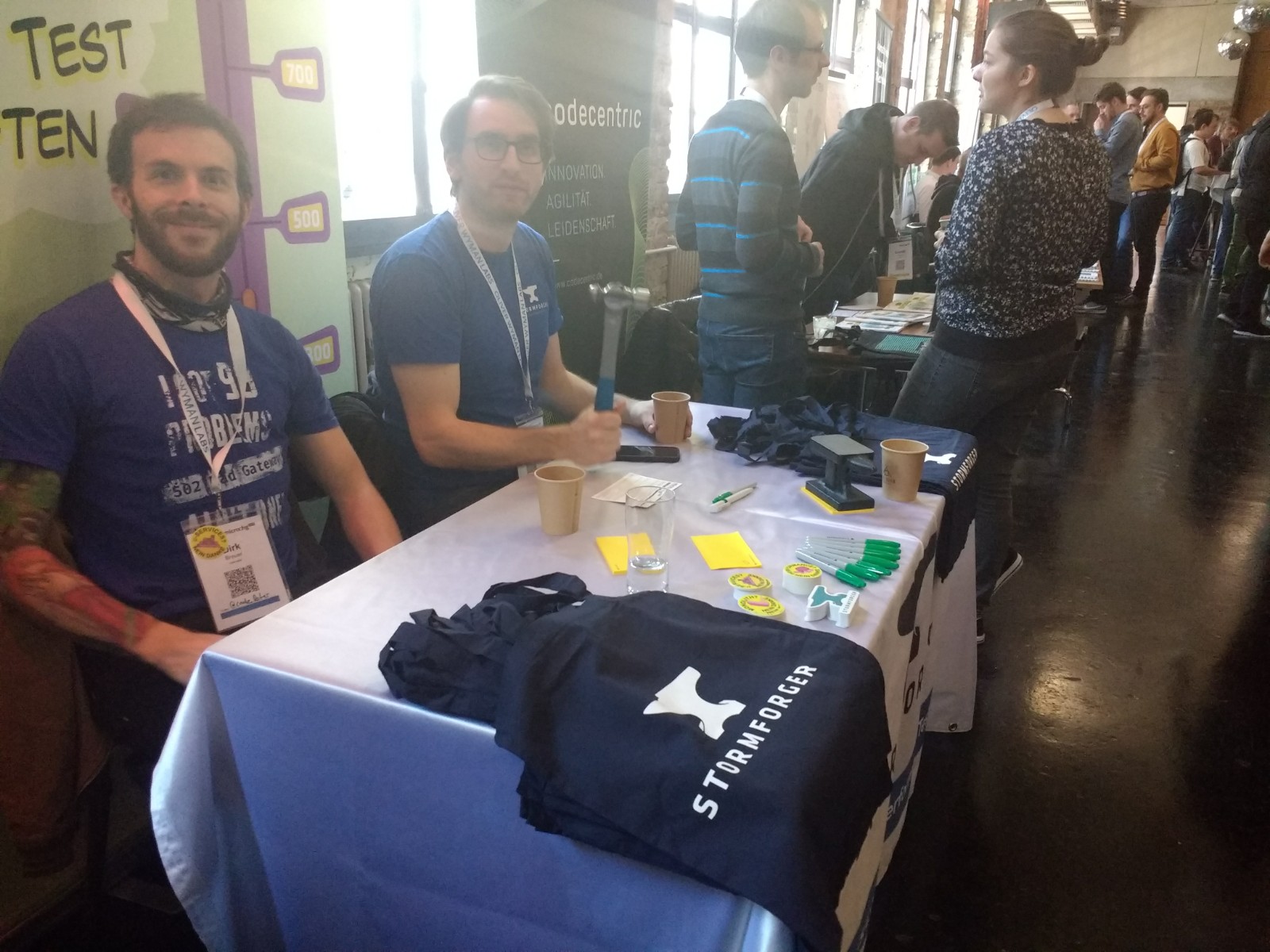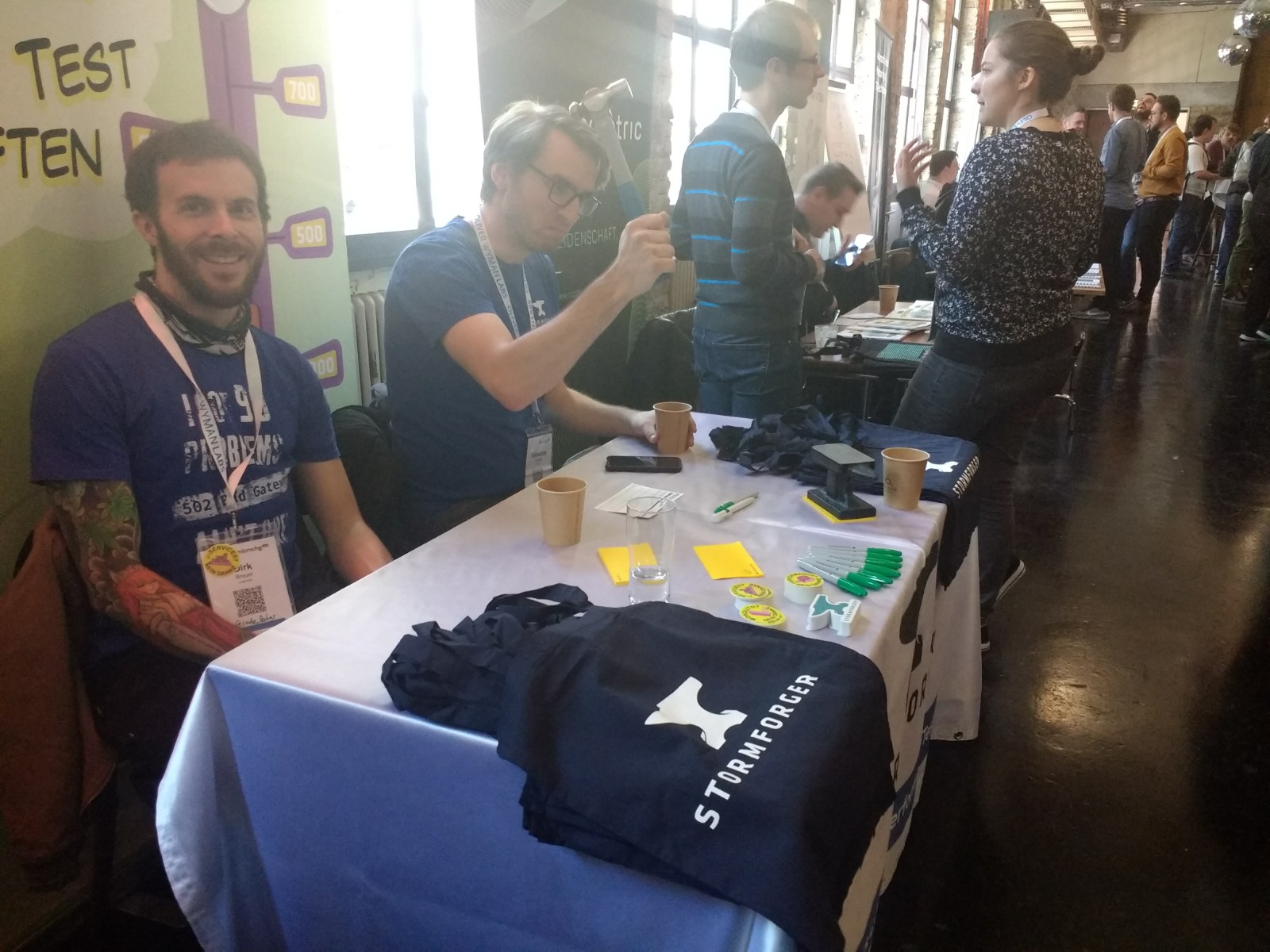 If you couldn't make it to come to our booth request a demo to get in touch with us.