devopsdays Amsterdam 2019
We will join this year's devopsdays Amsterdam. The conference takes place on June 26-28, 2019 at the Pakhuis de Zwijger in downtown Amsterdam. It brings development, operations, QA, InfoSec, management, and leadership together to discuss the culture and tools to make better organizations and products.
The format of devopsdays Amsterdam includes a single track of 30 minute talks in the morning of each event, followed by ignite talks (5 minutes, auto forwarding). The rest of the afternoon will be spent in Open Spaces, which are considered a key portion of the event.
Our CEO Lars Wolff and our Requirements Engineer Matthias Pons are joining this year's devopsdays Amsterdam. Meet them at the conference and have a chat!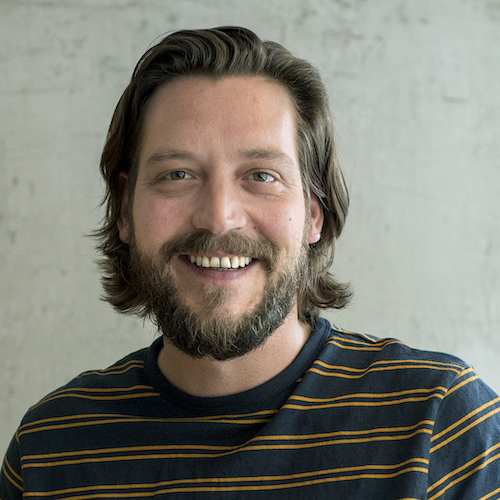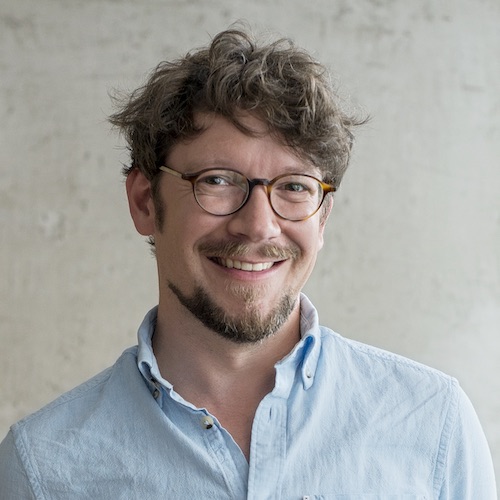 Lars Wolff (CEO) and Matthias Pons (Requirements Engineer)
If you can't make it to Amsterdam but want to learn about load & performance testing request a demo.