"Performance Tesing for DevOps in the Cloud" (Talk) @ AWS Pop-up Loft Berlin 2018

The AWS Pop-up Loft Berlin provides a physical space to enable a deeper level of engagement and build an ongoing relationship between AWS and Startups. The Lofts offer customers free resources to get started and grow their expertise on the AWS platform. In front of this community of entrepreneurs, developers, and tech influencers. Lars held a talk about performance testing in the cloud especially for DevOps.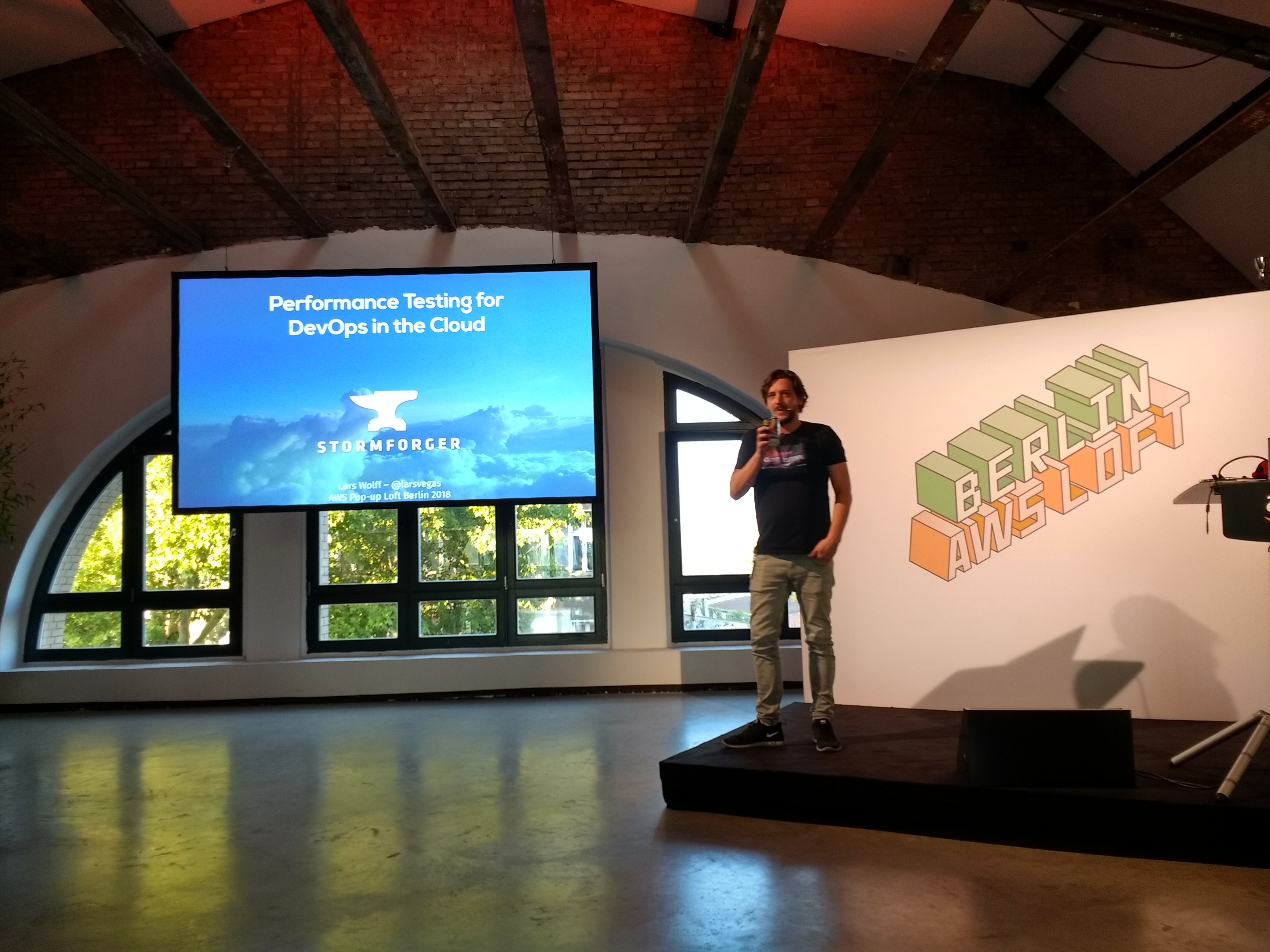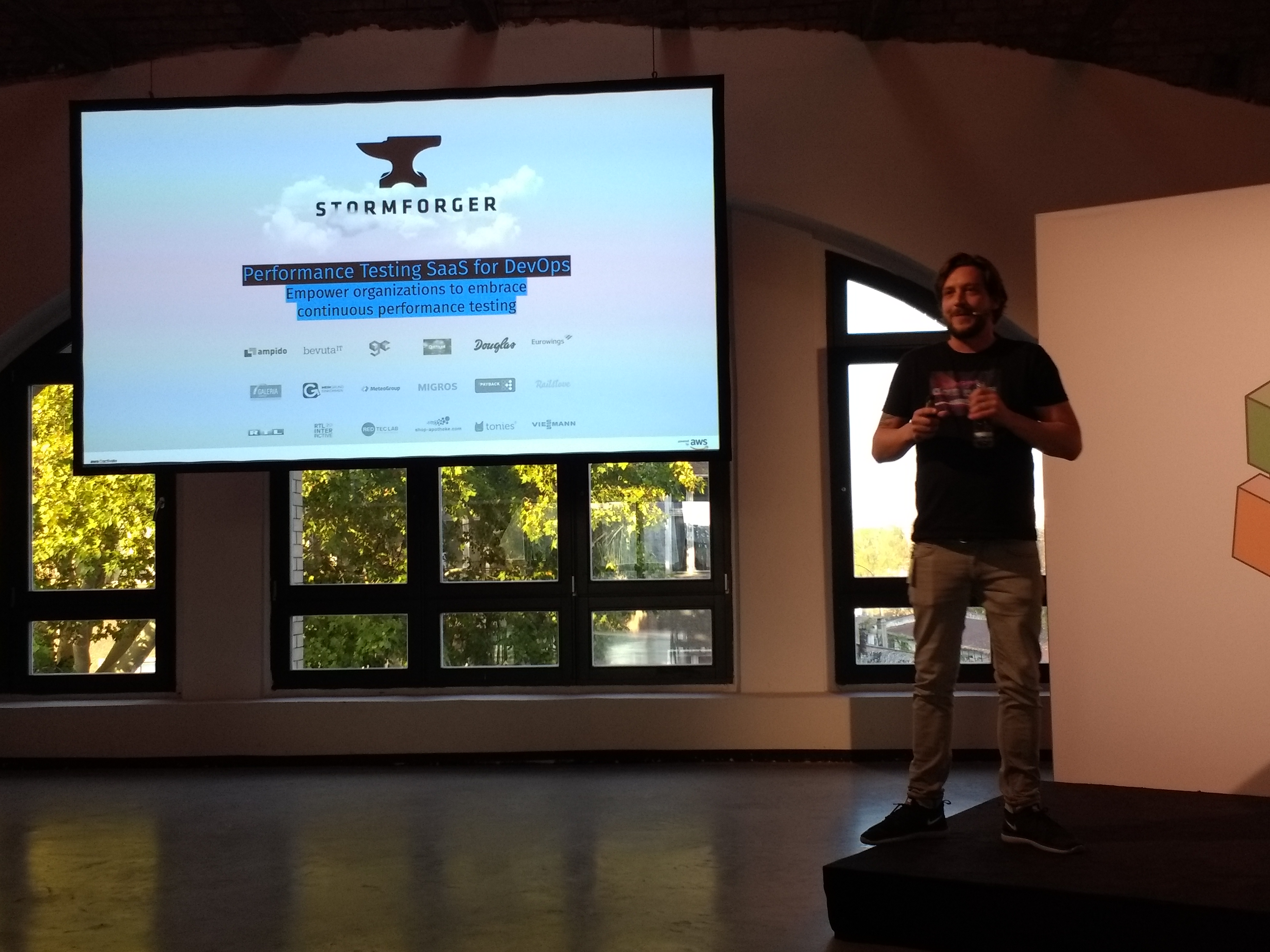 Have a look at the slides:
Learn more about performance for AWS from its "Well-architected Framework".