DevOps Amsterdam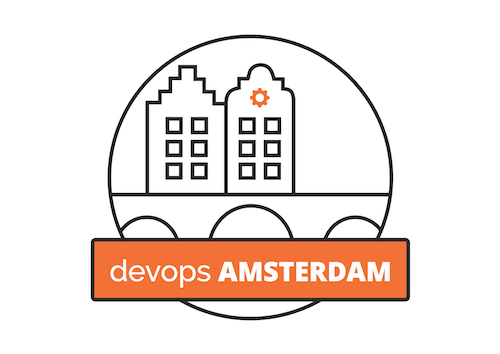 Devopsdays is a worldwide series of technical conferences covering topics of software development, IT infrastructure operations, and the intersection between them. Each event is run by volunteers from the local area. This time in Amsterdam.
Want to make an Appointment with us on your dedicated use case?
Write to sales@stormforger.com
Here are some impressions.