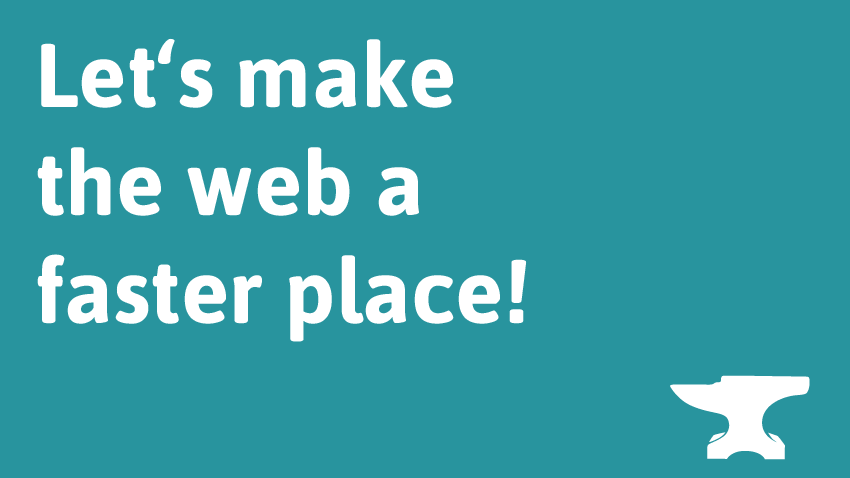 Amazon Web Services launched a new Region in Frankfurt am Main / Germany. We offer you a discount on Load and Performance Testing your application in the EU (Frankfurt) Region.
The new Region1 supports most of the services as @jeffbar announced on the Amazon Web Services Blog.
Now Open - #AWS Germany (Frankfurt) Region - EC2, DynamoDB, S3, and Much More - http://t.co/MauSKIm0Nq pic.twitter.com/MmZow0DLLR

— Jeff Barr (@jeffbarr) October 23, 2014
To be honest, I personally don't know Frankfurt that much. Like probably for most Germans Frankfurt is about:
the Frankfurt Stock Exchange2
the Frankfurt Airport3
And of course, Frankfurt has DE-CIX6, the largest internet exchange point worldwide in peak terms.
Finally, Frankfurt now has an Amazon Web Service Region. Nice!
Welcome your data in Germany!
Since we want to make the web a faster place, we offer:
15% discount*
for full service and consulting on Load and Performance Testing
your HTTP API in the new Amazon Web Services EU (Frankfurt) Region.
Happy Load Testing :)
* This offer is limited available and valid until 31st Dec 2014. Project example 3 day Load Testing - First day: definition of non functional requirements, second and third day: load testing and analysis, assessment and recommendation.